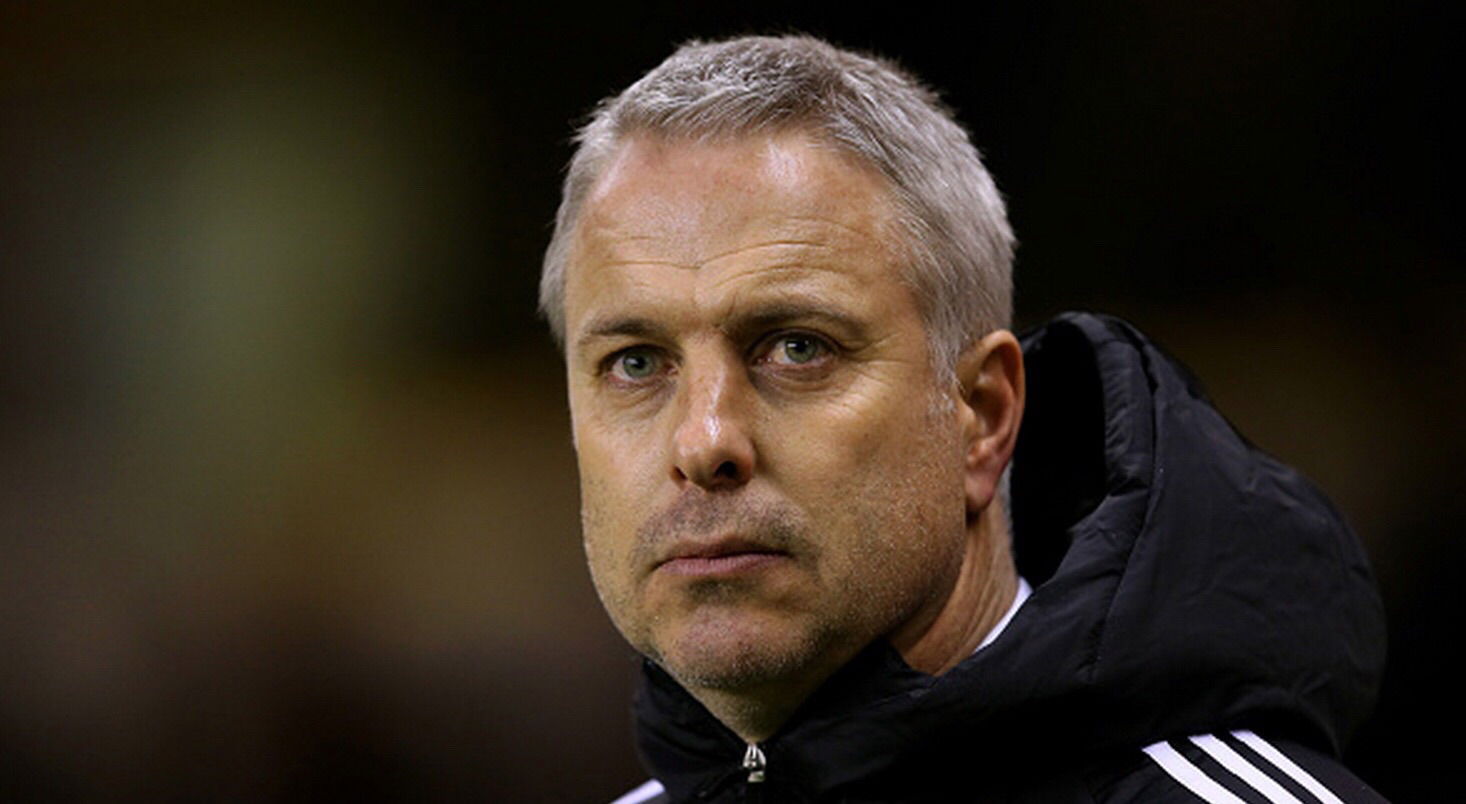 He Khan't Do it! Shahid Khan is Killing Fulham
It's scary how much Fulham have gone backwards in the last 18 months. This weekend a year ago they battled to a 2-2 draw at  Old Trafford when a 94th minute equaliser from Darren Bent looked to spark Fulham's Premier League survival charge. But, it's been anything but for the Cottagers, but only ten points accumulated from then on in until the end of the campaign condemned the Whites to relegation to the Championship, and, it's been a frustratingly inconsistent season for them.
I feel that Shahid Khan is the man behind their capitulation, having appointed four managers in just over 14 months in the shape of Martin Jol, Rene Meulensteen, Felix Magath and Kit Symons. They've also lost their identity, when Roy Hodgson was manager, you wouldn't have thought they beat Juventus 4-1 in 2010 to progress to the Europa League quarter-finals before making the final eventually, would you? Well it's been a staggering downfall since current England boss Roy Hodgson departed west London, and are now failing to challenge any of the top six in the Championship and things are looking slightly worrying. They were deservedly beaten by Sunderland in the FA Cup and despite the Black Cats being the favourites, Fulham were ahead in the game, calamitous goalkeeping and defensive incapabilities severely cost the Cottagers and it needs to stop. Roy Hodgson made Fulham such an attractive side to watch for three years, and I'm sure nearly every briton wanted them to win the Europa League final, even Mark Hughes after that. They need to regain the identity that made Craven Cottage a wonderful atmosphere and great place to go and play your football, even since the last three or four managers have been appointed they've failed to do that, and it is just not acceptable from owner Shahid Khan. He very much reminds me of Arsenal owner Stan Kroenke (who recently took £3m out of the club's finances), whom runs the club as a business rather than a football club, which sadly is the transitional phase football is going through at the moment. Khan also owns the Motor Yacht Kismet boat which floats the River Thames on a daily basis but his lack of passion towards Fulham and football is worrying for all Whites fans. 
To reestablish their Premier League status and regain that identity Shahid Khan will need to replaced, and a Director of Football could be appointed to keep Fulham a very much a football club. 
What Do They Need To Do This Season?
It's a very difficult situation to be in, you always felt they'd get beaten when they faced Blackburn last weekend. Their defence is very weak which is worrying because they aren't scoring goals in abundance at the moment, as much as Fulham fans love Kit Symons, I don't particularly believe he is the man to progress Fulham to the next level because he doesn't have enough experience. Here are three things they need to do to establish themselves as a Premier League outfit again.
-Bring in a New Owner/Chairman 
Easier said than done of course but he hasn't lived up to how well-run the club was under former owner Mohamed Al-Fayed who owned the club for a period of sixteen years, managing to establish themselves in the Premier League and reach a Europa League final too. But ever since Khan took over in west London, they club have been on a downward spiral, having failed to appoint a manager who lasted longer than 10 months, if Fulham are to return to the top-flight, Khan needs to hand in his resignation.
-Give a Manager Time to Gel 
Ever since Khan took Fulham ownership, he has appointed four managers in the space of about a year and seven months, which shows that he hasn't given them enough time to build a team, a philosophy and a style of play that can be trained to Fulham's strengths.
-New Signings
As much as Fulham have Premier League experience within their ranks, and sending the likes of Bryan Ruiz out on loan wasn't the right decision. If you want to get back into the top-flight, you don't ship your best players off on loan. What they need to do is to survive relegation and re-build next season, bring in a goalkeeper, 2/3 good defenders, a couple of midfielders and a striker which can get them 25 goals next season.
---