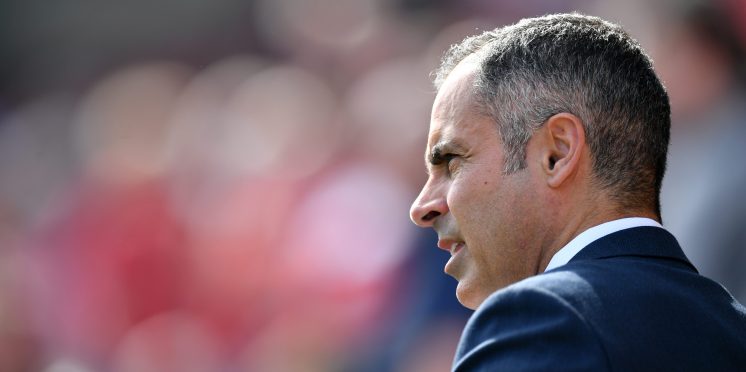 OPINION: Reading had no choice but to sack Jose Gomes
To see Jose Gomes lose his job was a tough one. Not only did he keep us up against all odds last season, but he also made watching Reading Football Club enjoyable again.
When the transfer window slammed shut on August 8, we seemed to have everything we needed. A good pre-season under our belt which gave the youth players a chance to shine, several new signings, a real buzz amongst the fanbase and a platform to go on and do well this season.
I think realistic fans had expected us to have mixed fortunes in the months after our summer activity. The ten new players needed time to gel, there's no question about that.
Although we started poorly, four points from six against sides like West Brom and Huddersfield Town away from home in late August seemed like the start of something special for the Royals. There were going to be bumps in the road and a downturn in form, but we didn't expect our form to be as bad as it got in the end.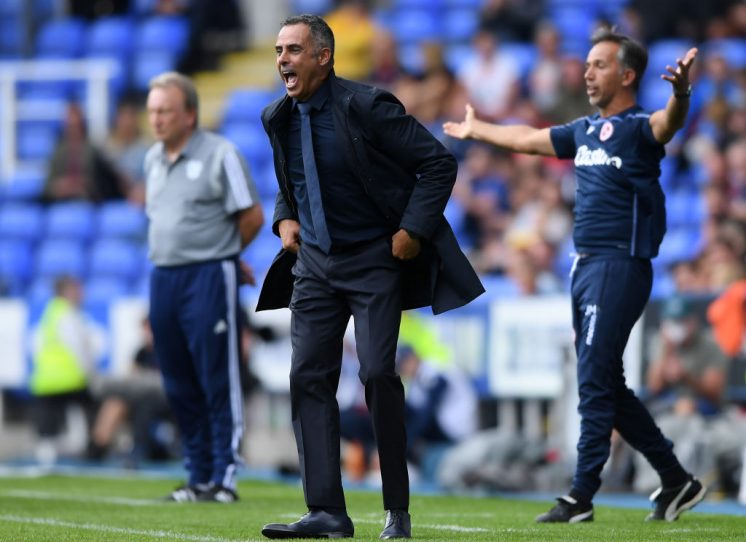 Ending up in the relegation zone is the last thing we needed. The thing we desperately need is a season without looking over our shoulder, a season where we could forget the potential threat of League One. As I said in one of my tweets, there's only a certain amount of time where you can flirt with relegation until you eventually fall through the trap door.
We can't afford to be relegated this season. The fees we still have to pay for the likes of Ovie Ejaria and George Puscas is something we just wouldn't be able to do in the third tier of English football. And I haven't even started talking about our wage bill yet. The last thing the club needed was to take another gamble. In the end, I think that's why Jose Gomes had to go.
If so much wasn't at stake financially, I believe that Gomes would have been given another couple of months to try and turn our form around. He brought back a feel good factor to the club, he was liked by the vast majority of the fanbase and there's no doubt whatsoever that he conducted himself in a brilliant way throughout his time at the club.
The Portuguese manager saved us last season and there's no guarantee that he would've taken us down to League One. However, by the time that we had been beaten 4-1 at home to Fulham, it was clear that we were crying out for a manager who would take us back to basics.
In all fairness, some of our second half performances towards the end of the Gomes era were promising. We just couldn't gamble and wait any longer. Some people may think that this is dramatic, but I really do fear for the future of the club if we do get relegated.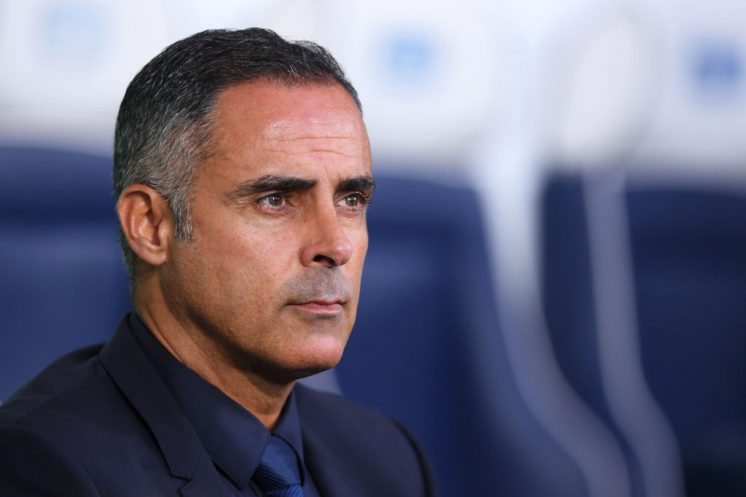 My first thoughts when Mark Bowen was appointment were not all that great. I thought it was a huge risk to take with a man who had little managerial experience. Not only did we question his ability as a manager, but also how he went from sporting director to head coach. If he can implement a style which is a lot more physical, something which is needed in the Championship, then I have high hopes for Bowen.
Let's just hope his first two games haven't been part of a dead cat bounce, and instead something more long-lasting. We can't be complacent, especially which it comes to Reading over the previous couple of years.
Getting an experienced manager in like Chris Hughton could have paid dividends, but we have to make do with what we have. If Bowen can play a more physical, direct style of football, whilst getting the best out of John Swift and Ejaria, things could be looking up.
I worry every single day for this football club. All it takes is for Dai Yongge to pull the plug and we're back in the financial trouble that Anton Zingarevich put us in. He's shown that he's committed to taking Reading up to the Premier League, will that commitment remain if we fall to the third tier? Probably not. That's why it was so important that we made a major change. Unfortunately for Jose Gomes, it was in the managerial department.
There's no guarantee that Mark Bowen will keep us up either. We need a comfortable mid table finish this season. It's not spectacular, but it's desperately needed.
Did Reading need to sack Gomes?
Yes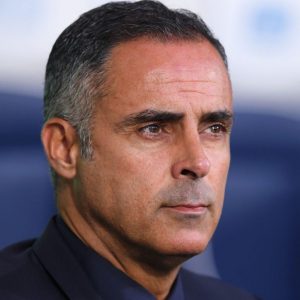 No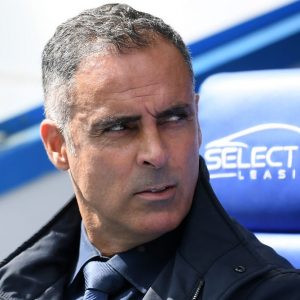 ---